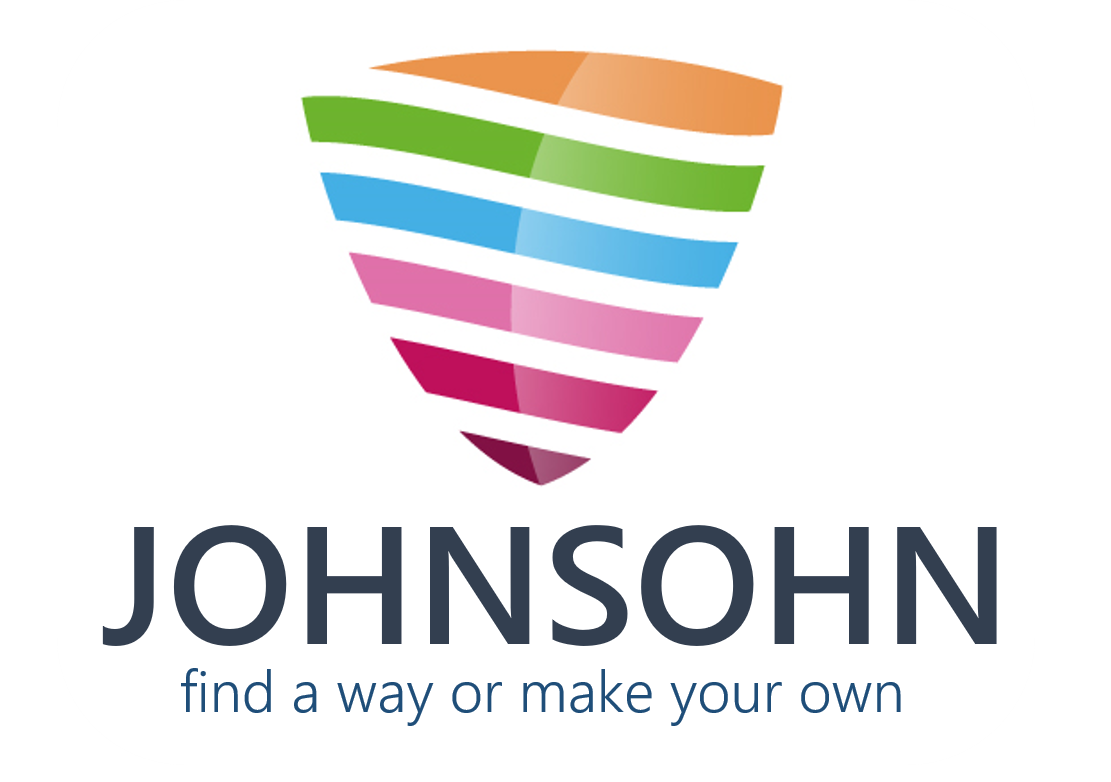 On the 27th of March 2019 the company was transformed from IVS (entrepreneurial limited company) to ApS (Private Limited Company)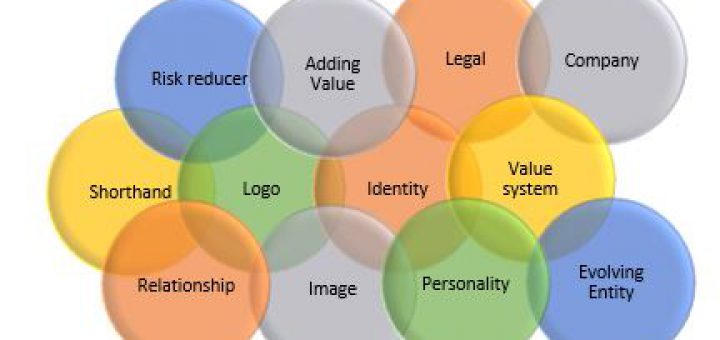 To be able to discuss Branding, you need to know what a Brand is. There are several definitions and terms that intends to describe the concept Branding. Chernatony and Dall'Olmo Riley (1998) Argue that...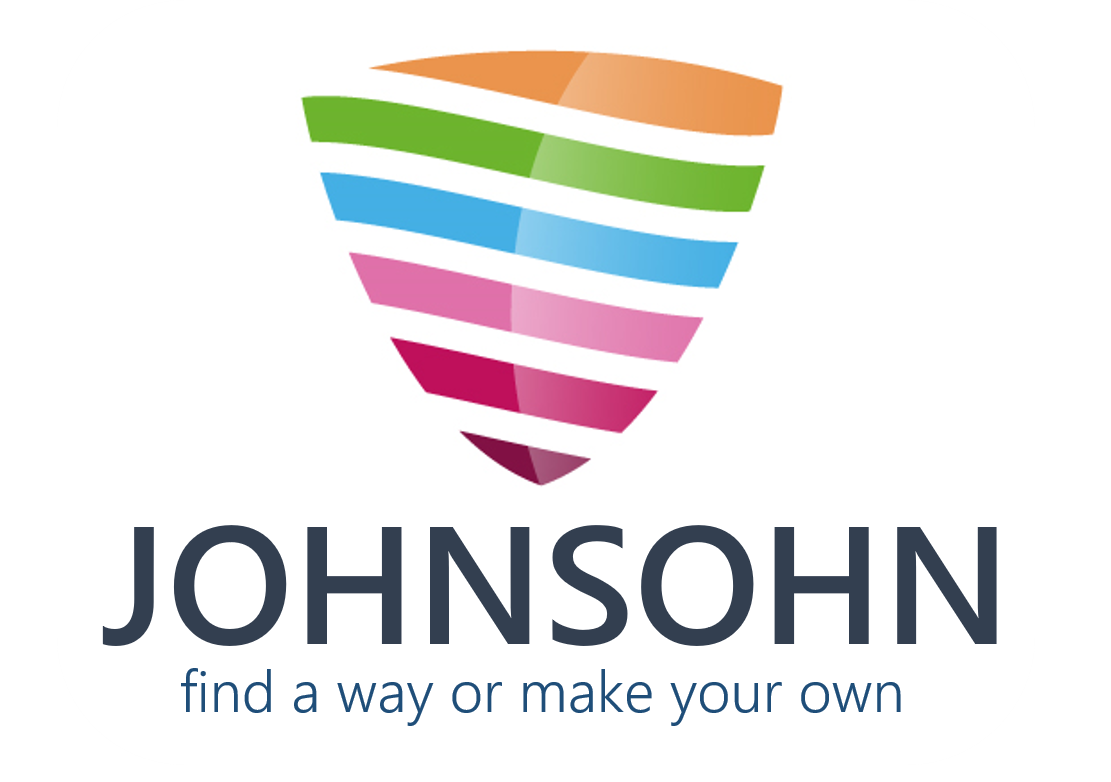 On the 9th of March 2016 the company was changed from a Private Independent company to IVS (entrepreneurial limited company).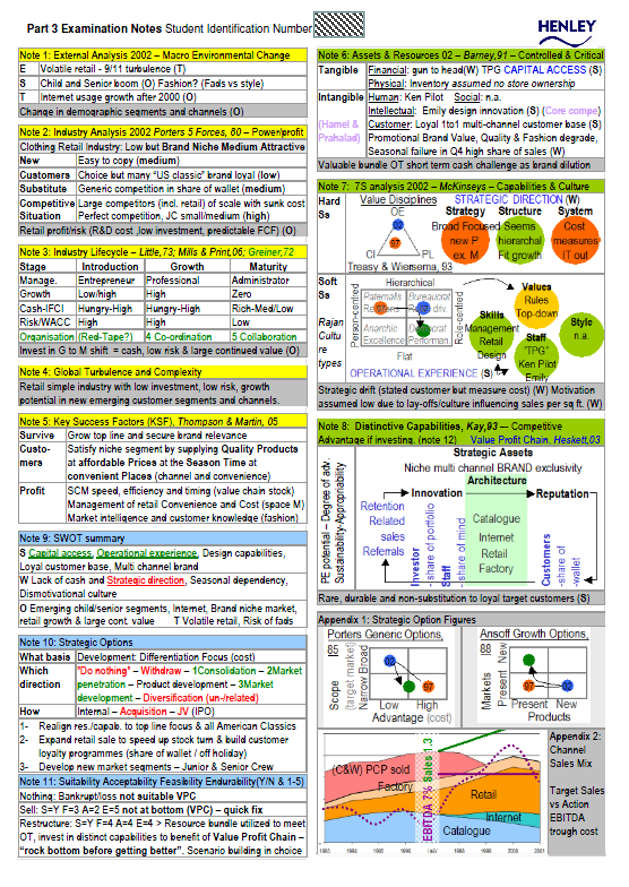 How to pass an MBA Exam – at A level Prepare your notes in teams Study the case in teams One week (5-6 days) away from the world Question and listen to each other...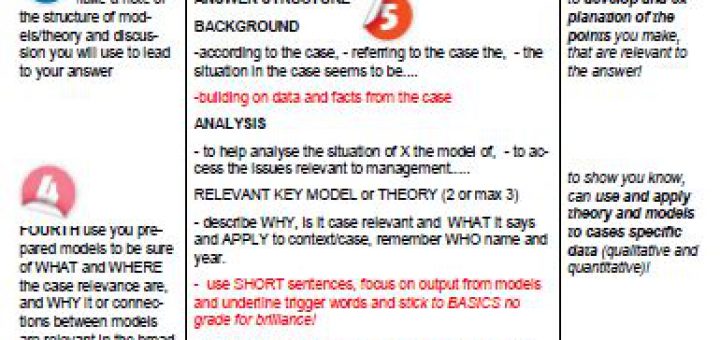 Following the below five steps, will assist in alignment of your mind and pen to the expectations of the examining party. You also need to present a clear structure in your answer. At the bottom you will find...

On the 14th of November 2008 the company was formed under the name of John Sohn management consulting, as a Private independent company.